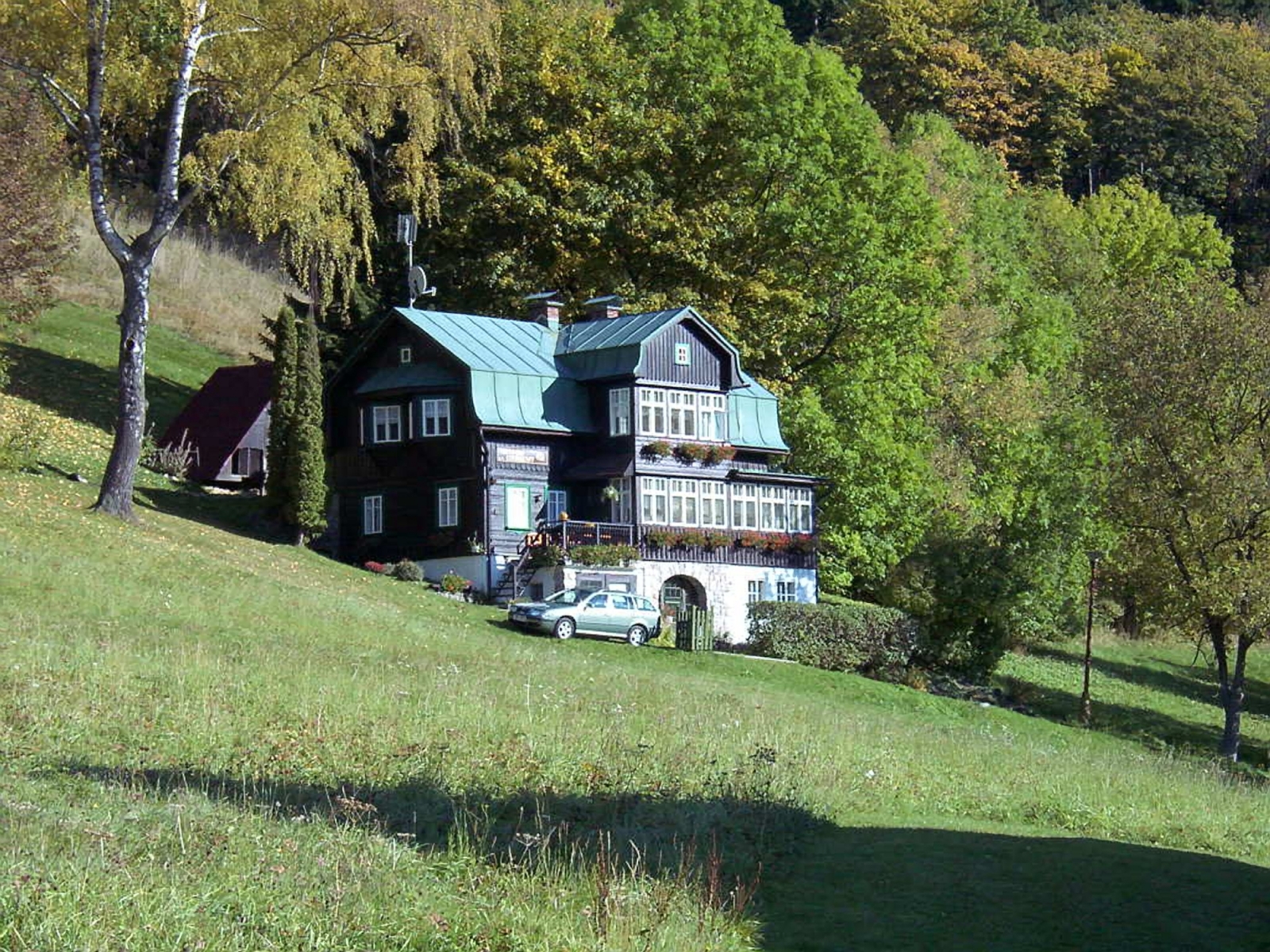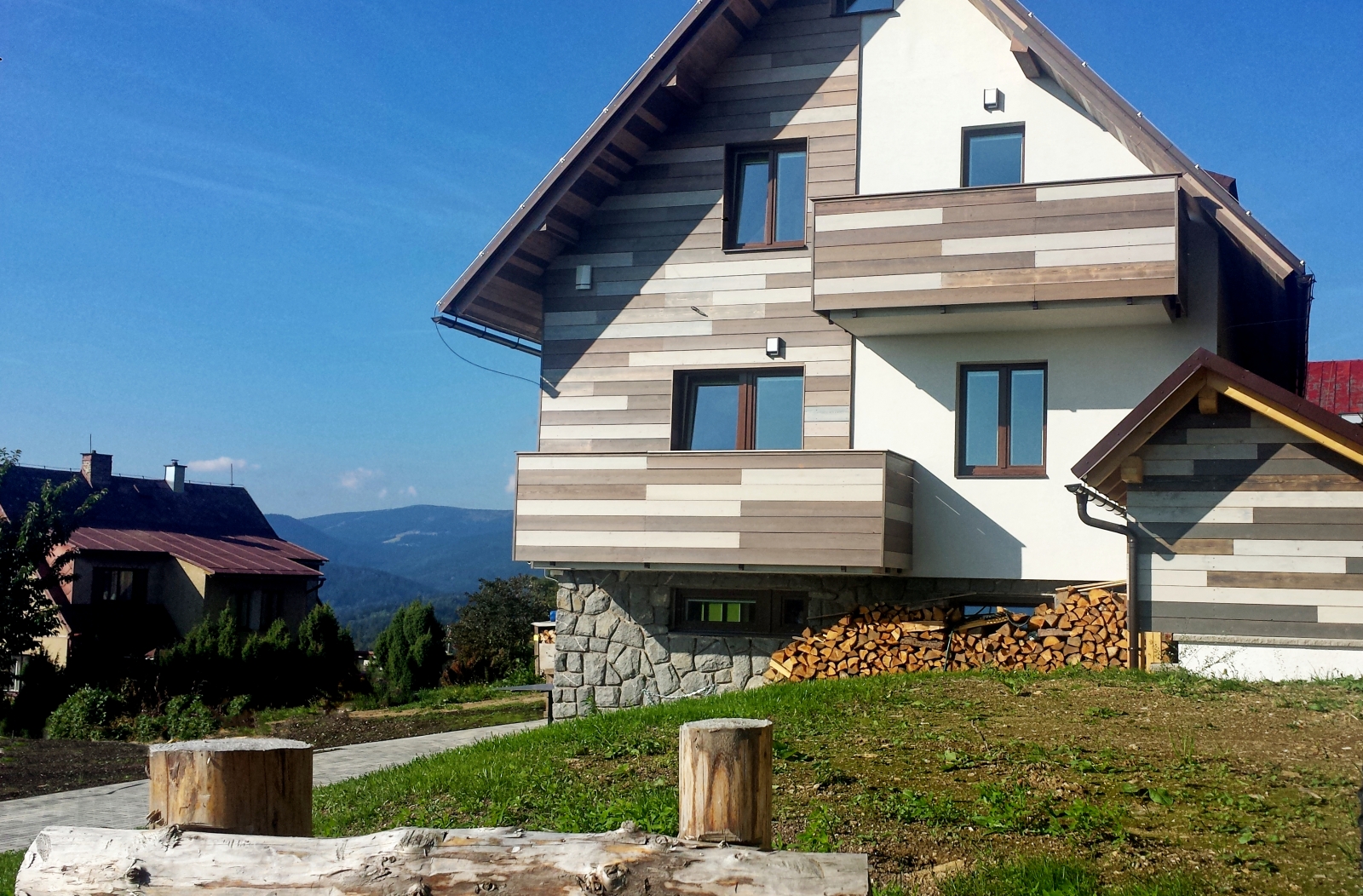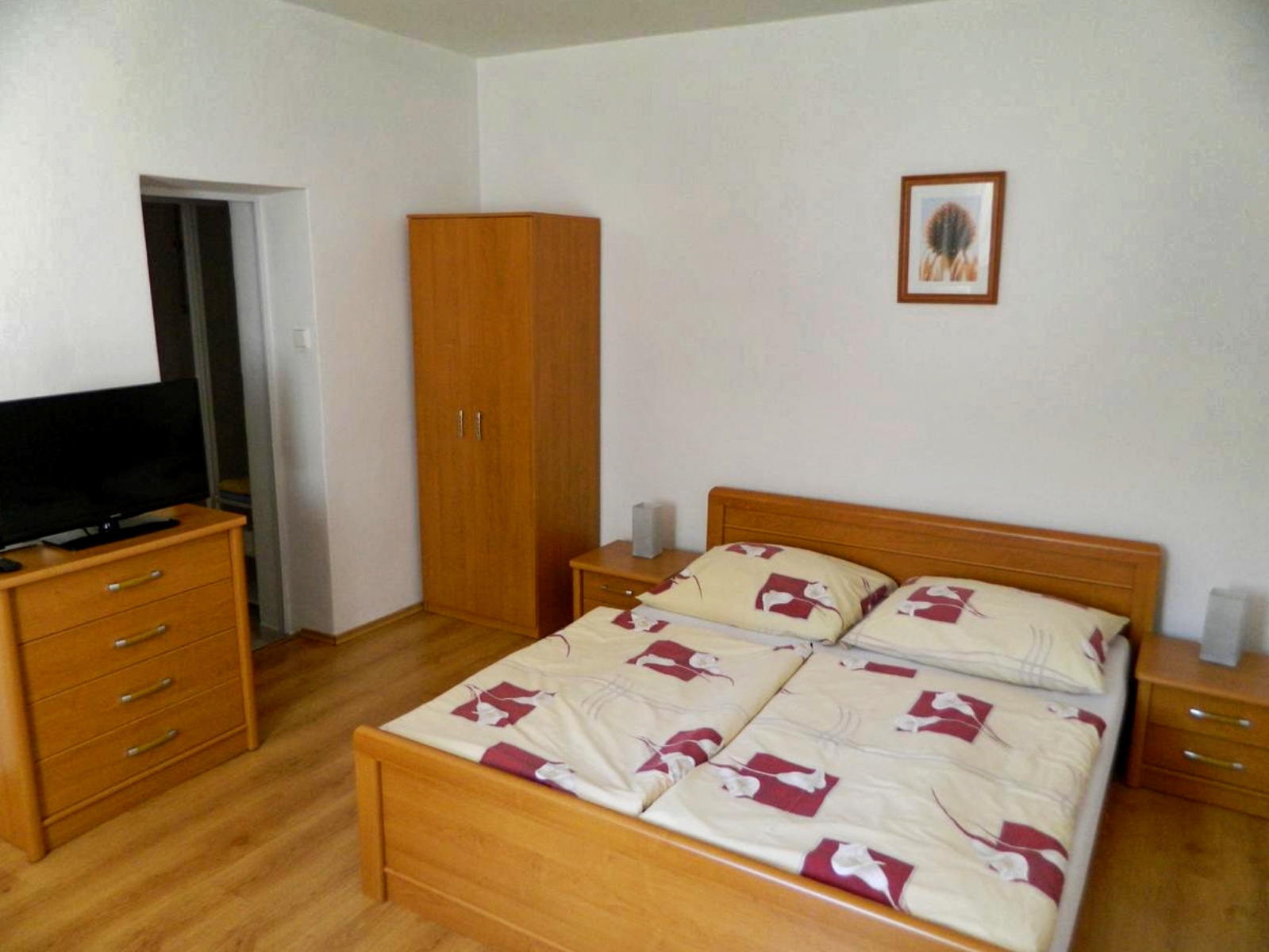 PRIVATE ACCOMMODATION IN ŠPINDLEROVÝ MLÝN
Do you prefer private accommodation? Do you like the more intimate atmosphere of the accommodation? We will help you find the right private accommodation (private accommodation) not only in Špindlerův Mlýn, but also its surroundings.
PRIVATE ACCOMMODATION IN ŠPINDLERŮV MLÝN AND SURROUNDINGS
WE WILL HELP YOU FIND SUITABLE PRIVATE ACCOMMODATION NOT ONLY IN ŠPINDLERŮV MLÝN, BUT ALSO ITS SURROUNDINGS
For less demanding clients, Špindlerův Mlýn offers private accommodation. In all these private homes you will meet the unprecedented willingness and friendliness of their owners. The equipment is standard, but the advantage is self-cooking - kitchen, which some visitors gratefully welcome. These private houses are very advantageous in terms of price. However, cheap does not mean dirty - on the contrary. This type of accommodation is taken care of by their owners - local mountaineers with unprecedented love and care. Most owners require a financial deposit upon proof of the binding nature of your stay. Prices are per person per night. By prior arrangement with the owner, breakfast is possible. Some owners also require a refundable deposit for the facility, which will be refunded upon departure. There is really great interest in private accommodation in Špindlerův Mlýn, so do not hesitate to book. Believe that you will not regret if you choose private accommodation
Show more
Accommodation filter
as you wish
Accommodation filter
as you wish
OUR TIPS
in Špindlerův Mlýn
We have interesting tips for you from Špindlerův Mlýn and its surroundings. Whether it is accommodation, activity or a good restaurant. We live in Špindl, it is our home, so we recommend what we have tried ourselves and we like.
We wish you to enjoy your stay in Spindleruv Mlyn according to your ideas.
Show more