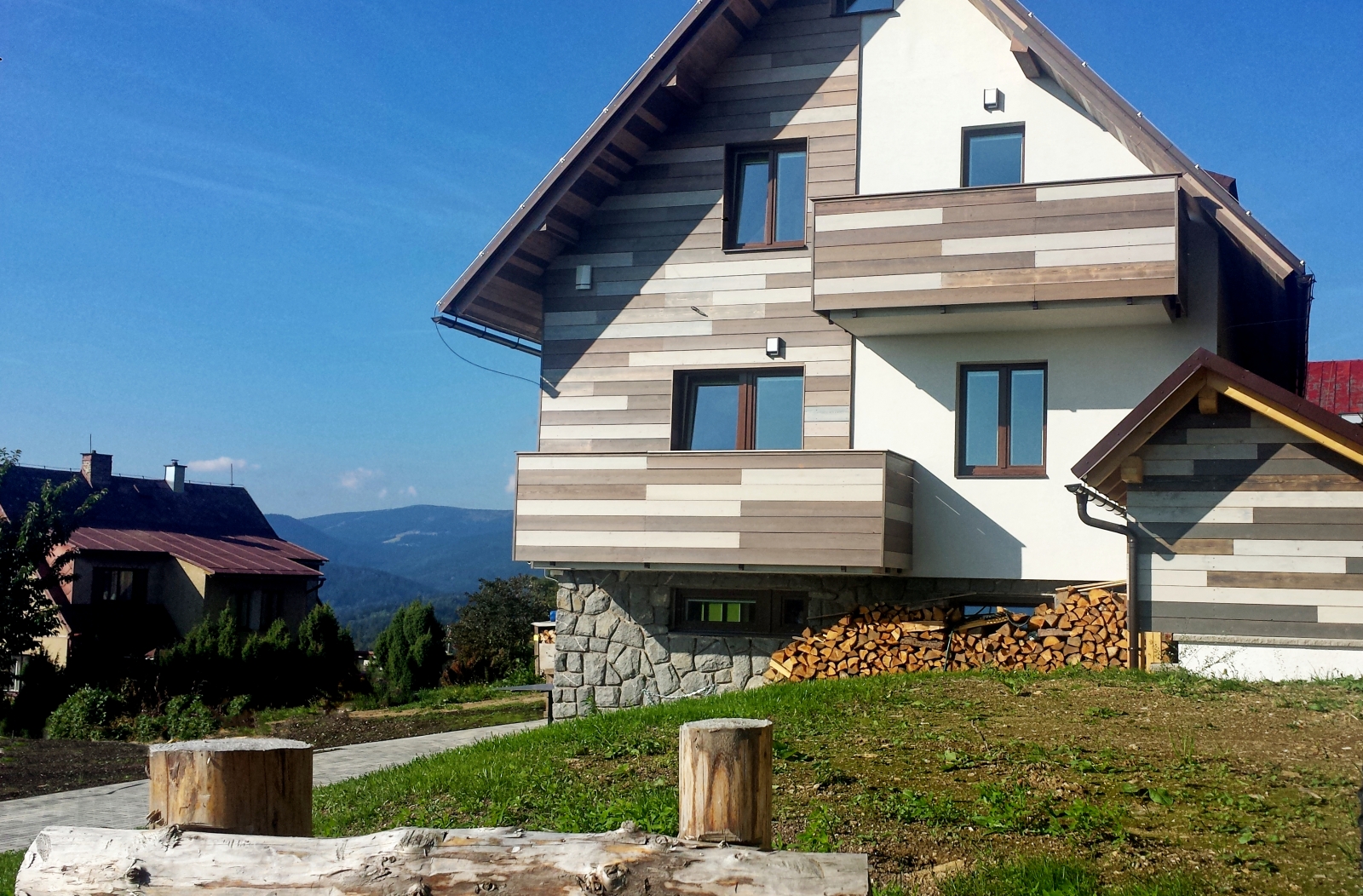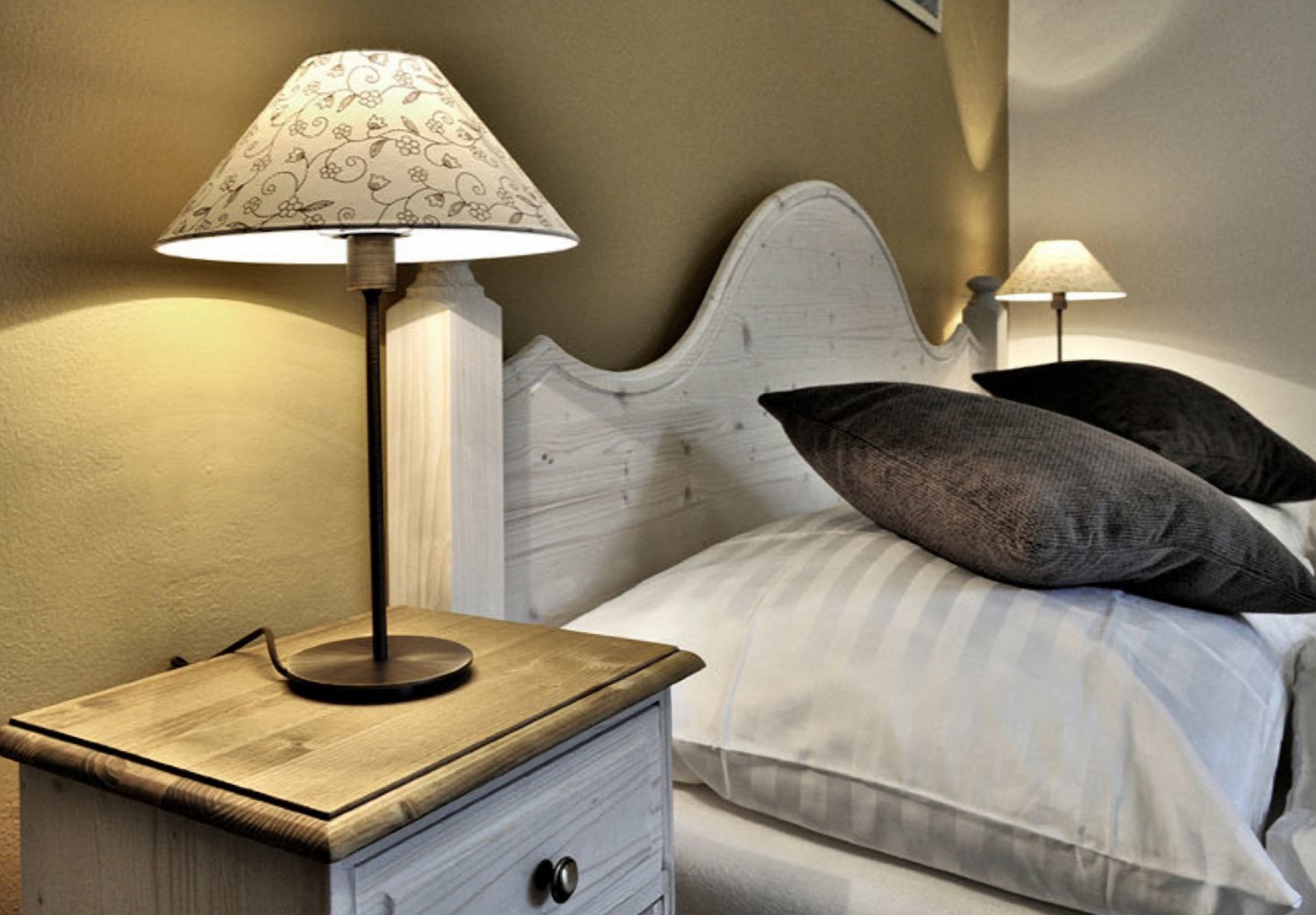 Apartments in Špindlerův Mlýn
Apartments in Špindlerův Mlýn and surroundings. Accommodation in apartments not only in Špindlerův Mlýn, but also its surroundings. You will definitely choose
Apartments in Špindlerův Mlýn and surroundings.
Accommodation in apartments not only in Špindlerův Mlýn, but also its surroundings. You will definitely choose
Apartments in Špindlerův Mlýn and around Špindlerův Mlýn. If you want to spend your holiday "at home", then you have a unique opportunity to use it. We present you luxury apartment housing in Špindlerův Mlýn. Some apartments are part of hotels or guesthouses. The vast majority of these apartments are brand new and luxuriously equipped. The standard of the apartments includes a kitchen with the possibility of self-cooking, living room with TV, satellite reception and its own garage or lockable parking space. With regard to the luxury equipment of the apartments, a deposit is required in most cases - approx. 100 - 200 EUR for the interior equipment, which is returned upon departure. The prices of the apartments below are per person and night. In most cases, however, it is based on the occupancy of four beds in the apartment. Therefore, please confirm the final price in advance with the owners of the apartment. In the full season, the owners of apartments in Špindlerův Mlýn require a deposit to prove the binding nature of the booked stay. Weekly stays Saturday - Saturday are preferred. Most apartments are located in the center of Špindlerův Mlýn. If you are interested in access to the slopes in winter, free ski buses run throughout Špindlerův Mlýn, or you can use free parking in the car park at Hromovka, from where you can easily get to the ski paradise.
Show more
Accommodation filter
as you wish