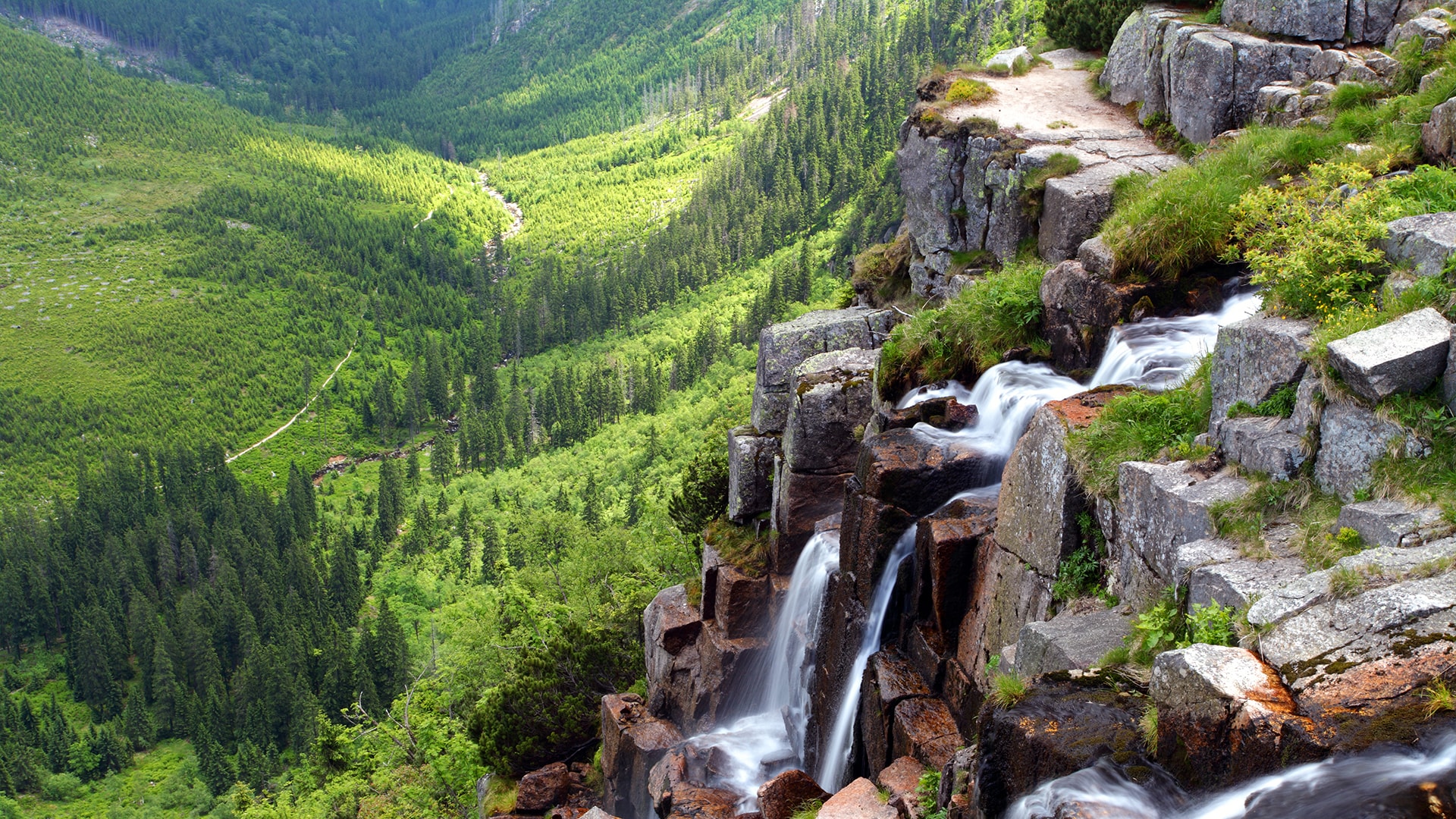 Summer in Špindlerův Mlýn
Are you looking for a summer vacation? Špindlerův Mlýn is an ideal place for your rest, nature, relaxation and fun with children. Travel, relax and be with the family. Do what you enjoy. Enjoy it!
Choose activities that you will enjoy.
According to your interest, according to taste. You will enjoy it with us!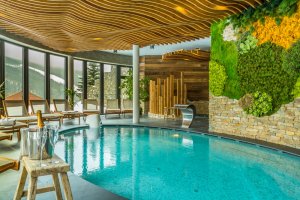 Wellness hotel Olympie ***

S
One of the most sought after hotels in Spindl. It offers really beautiful and pleasant accommodation. Beautiful wellness and restaurant.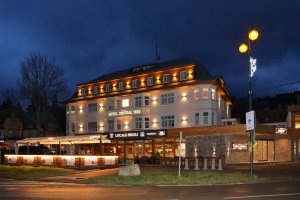 Hotel Central 1920
****
You stay in a beautiful hotel in the center of Špindlerův mlýn. Superior approach. Excellent restaurant in the hotel. WE RECOMMEND!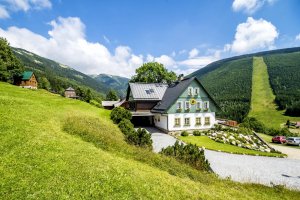 Pension Slunečnice ***

S
One of the best accommodations in Špindlerův Mlýn - in Svatý Petr. Unique atmosphere and view. Nice restaurant and wellness.
Show more
Find suitable accommodation
in Špindlerův Mlýn
OUR TIPS
in Špindlerův Mlýn
We have interesting tips for you from Špindlerův Mlýn and its surroundings. Whether it is accommodation, activity or a good restaurant. We live in Špindl, it is our home, so we recommend what we have tried ourselves and we like.
We wish you to enjoy your stay in Spindleruv Mlyn according to your ideas.
Show more
Our tip: Restaurant Farma
Things to do in Špindlerův Mlýn
We chose for you
You will enjoy summer in Špindlerův Mlýn
Experience your stay in Špindlerův Mlýn to the fullest. Enjoy it according to your ideas and your wishes. We have additional tips for you, which you can find below
If you need advice on selection, tips and inspiration, visit us at the stone information center. You will find our information center ŠPINDL INFO right in the center of Špindlerův Mlýn.
We recommend
in Špindlerův Mlýn
Do you have a tip for an interesting trip, activity or event?
Write to us about it. We will be happy.
I have a tip