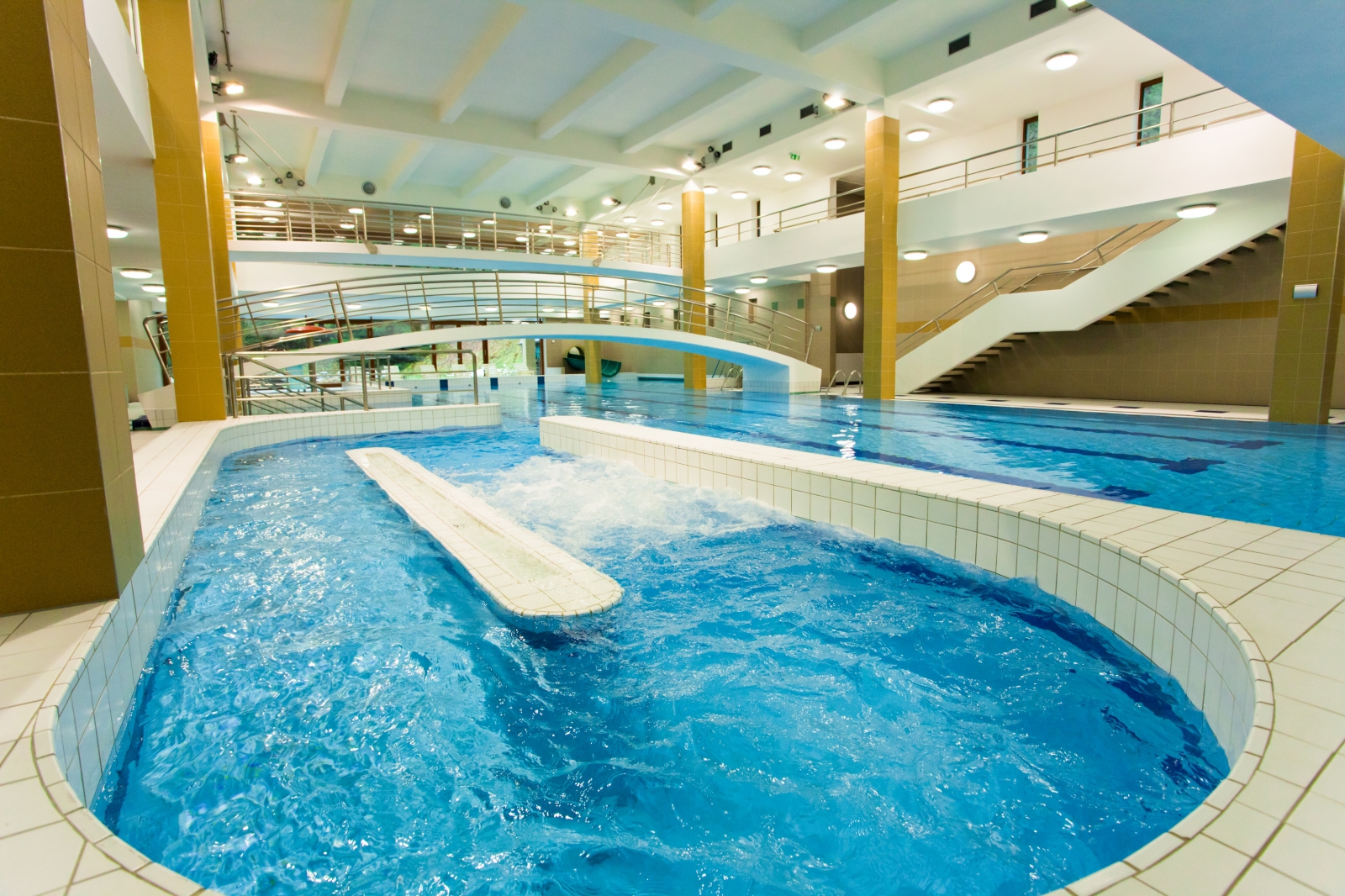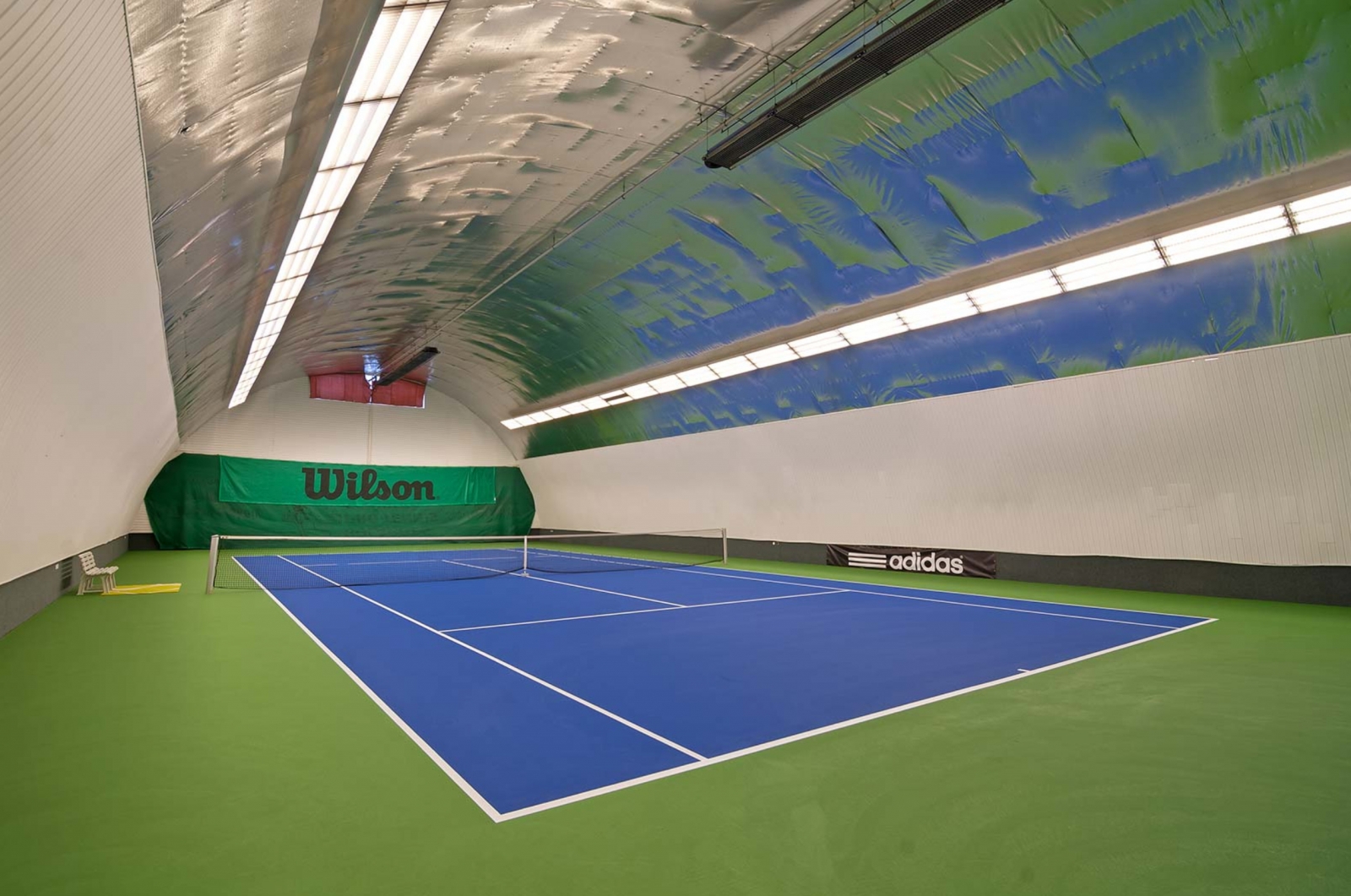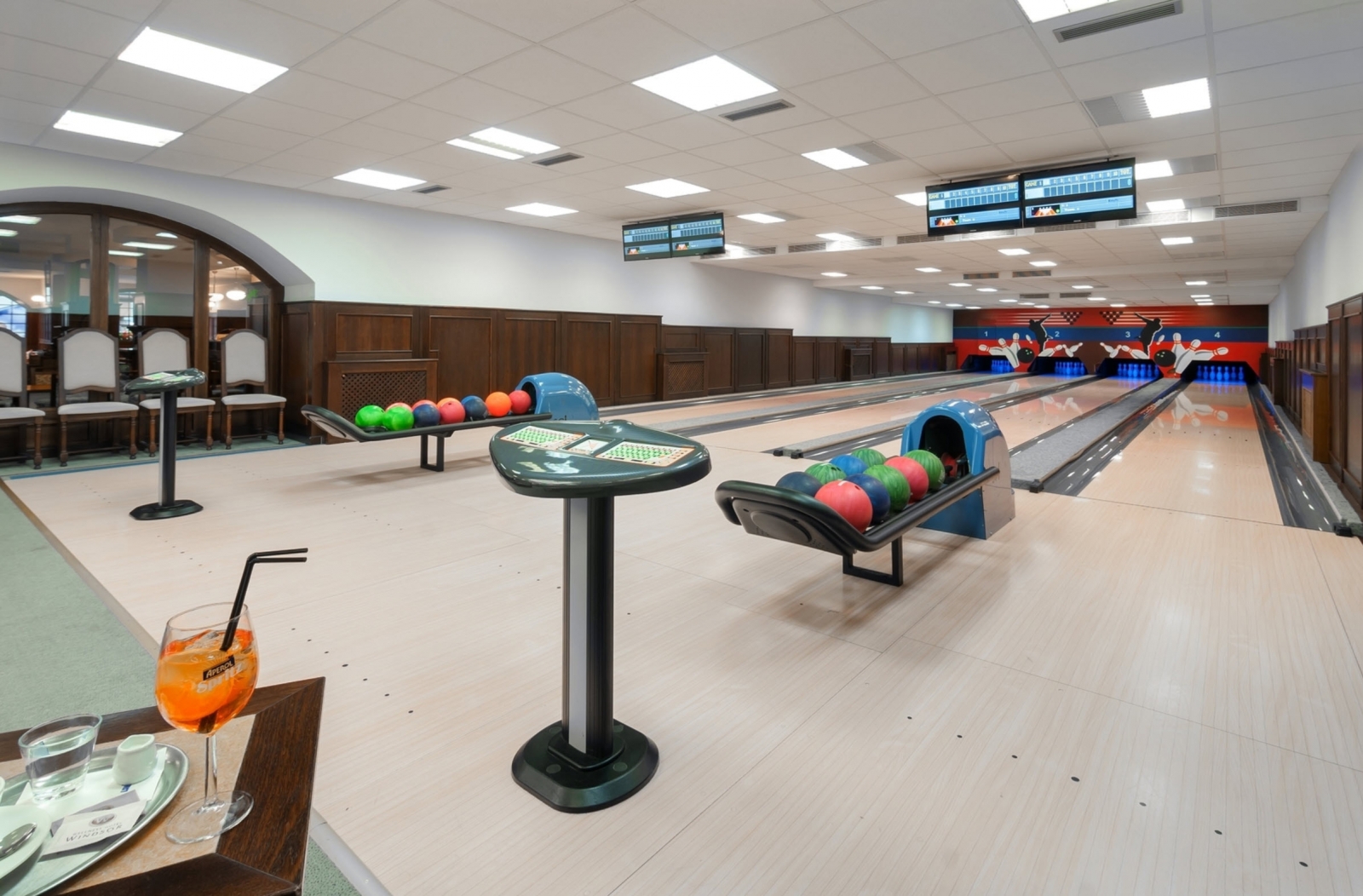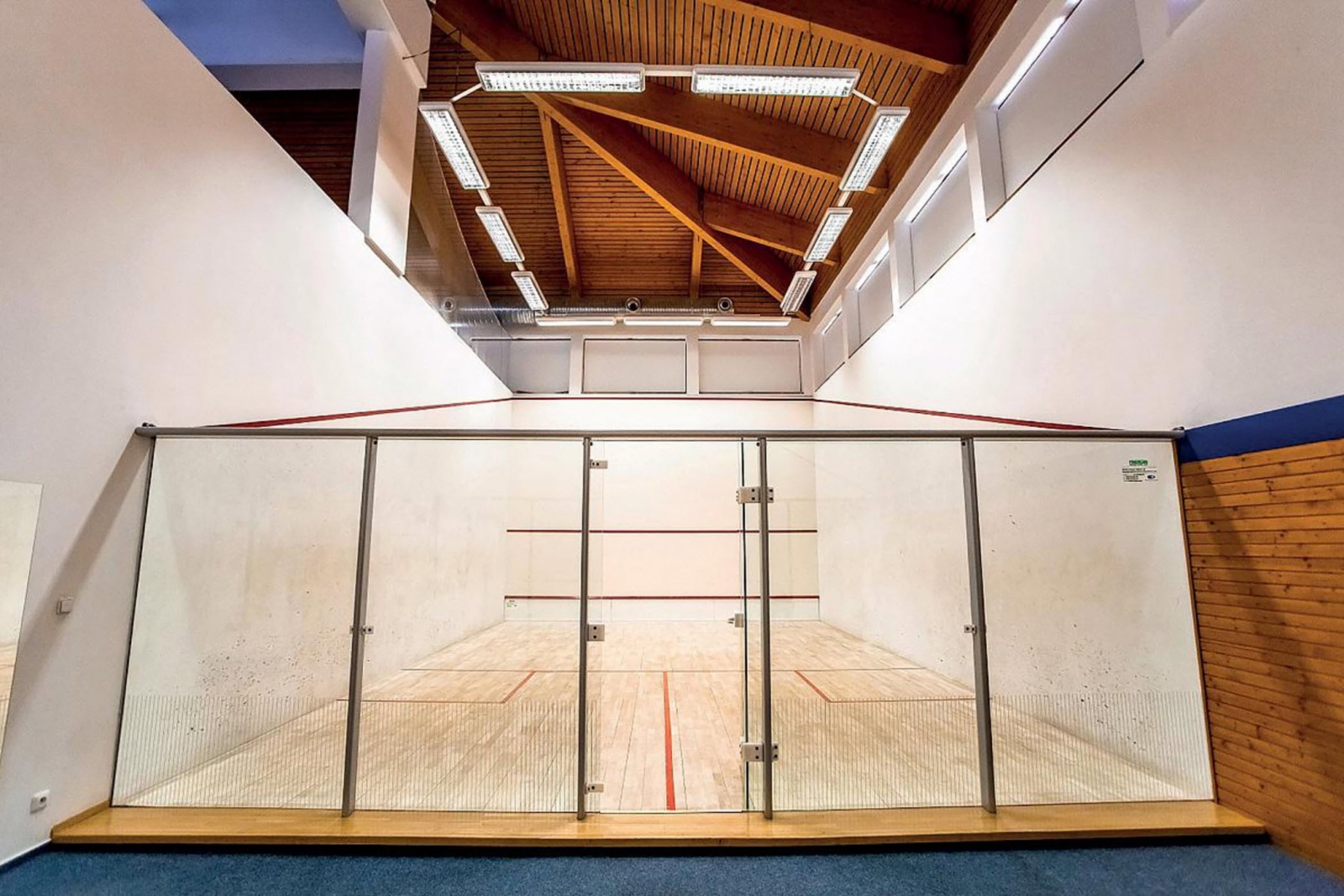 Indoor activities in Špindlerův Mlýn
What to do if it rains outside, how can you entertain yourself and your children? We have interesting tips for indoor activities in Špindlerův Mlýn
Indoor activities in Špindlerův Mlýn
We have interesting tips for indoor activities in Špindlerův Mlýn
What to do in Špindlerův Mlýn when it is raining or cold outside? Did you come from skiing and don't have a plan for your free time? We have a wide range of indoor activities for you in Špindlerův Mlýn - from sports such as squash, bowling, fitness centers to water parks and water fun. We can't influence the weather, but what we can influence is that in Špindlerův Mlýn you will find a whole range of great entertainment that you can enjoy indoors. Do not miss the overview of indoor activities and entertainment, something will definitely appeal to you.
Show more
OUR TIPS
in Špindlerův Mlýn
We have interesting tips for you from Špindlerův Mlýn and its surroundings. Whether it is accommodation, activity or a good restaurant. We live in Špindl, it is our home, so we recommend what we have tried ourselves and we like.
We wish you to enjoy your stay in Spindleruv Mlyn according to your ideas.
Show more