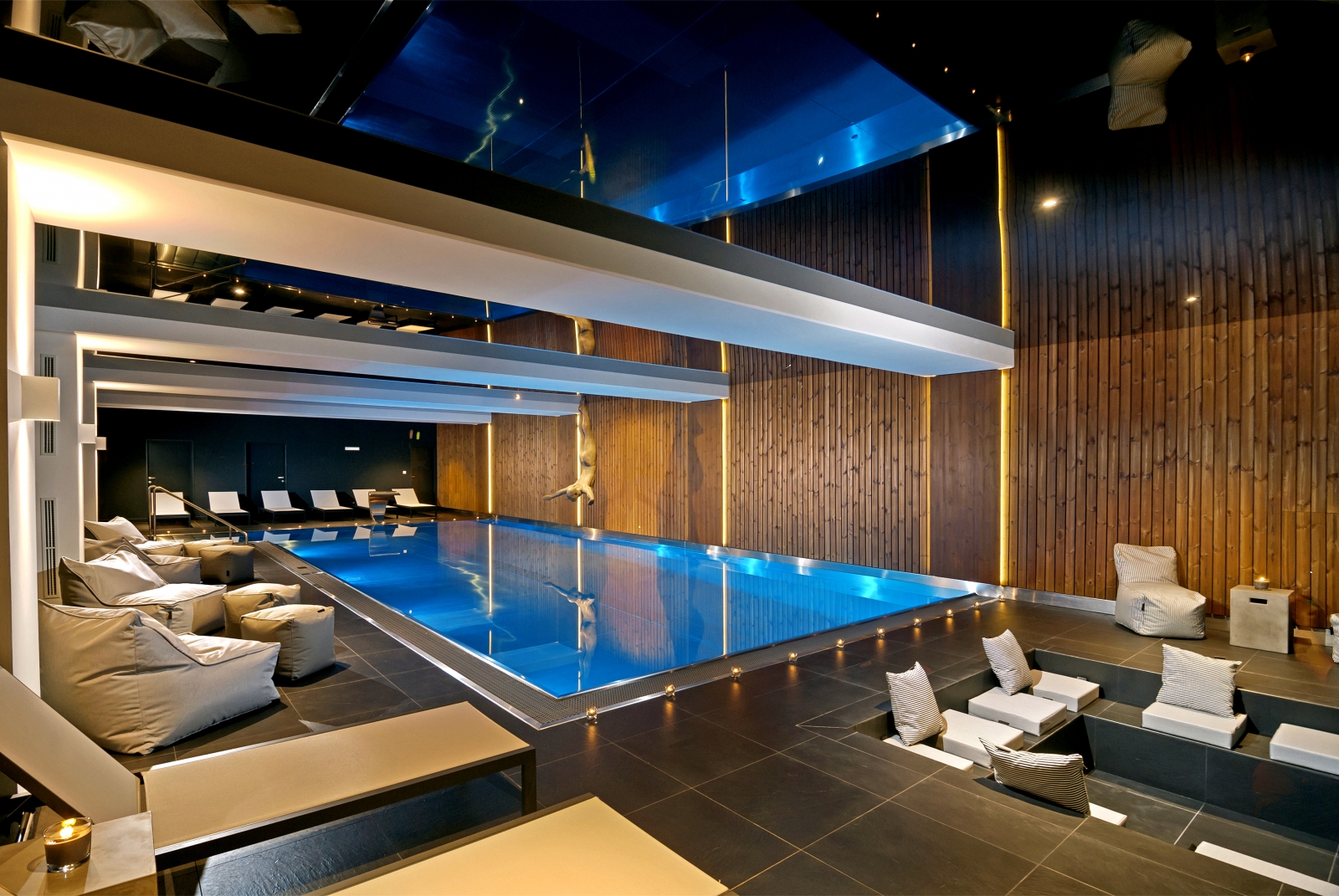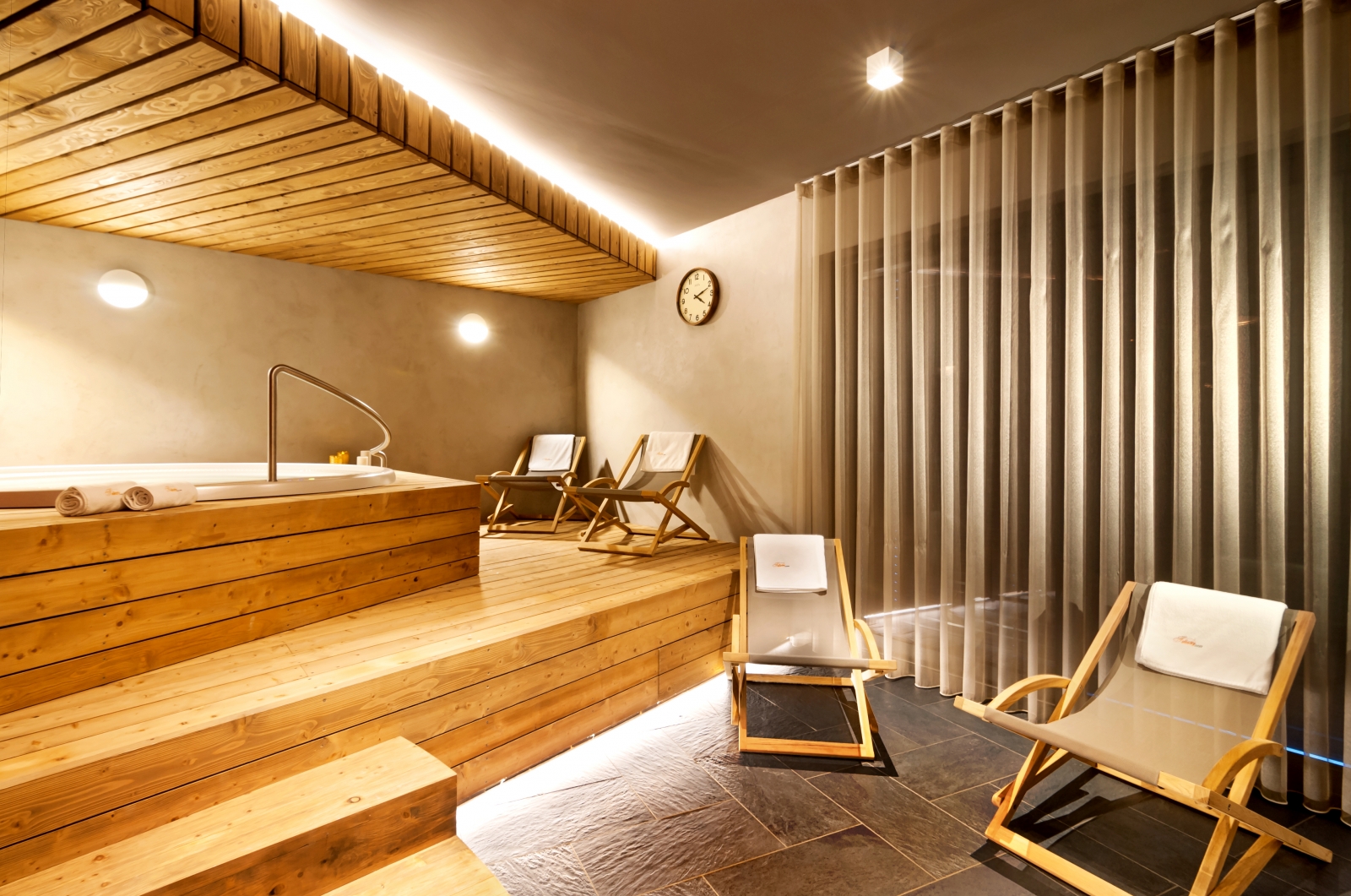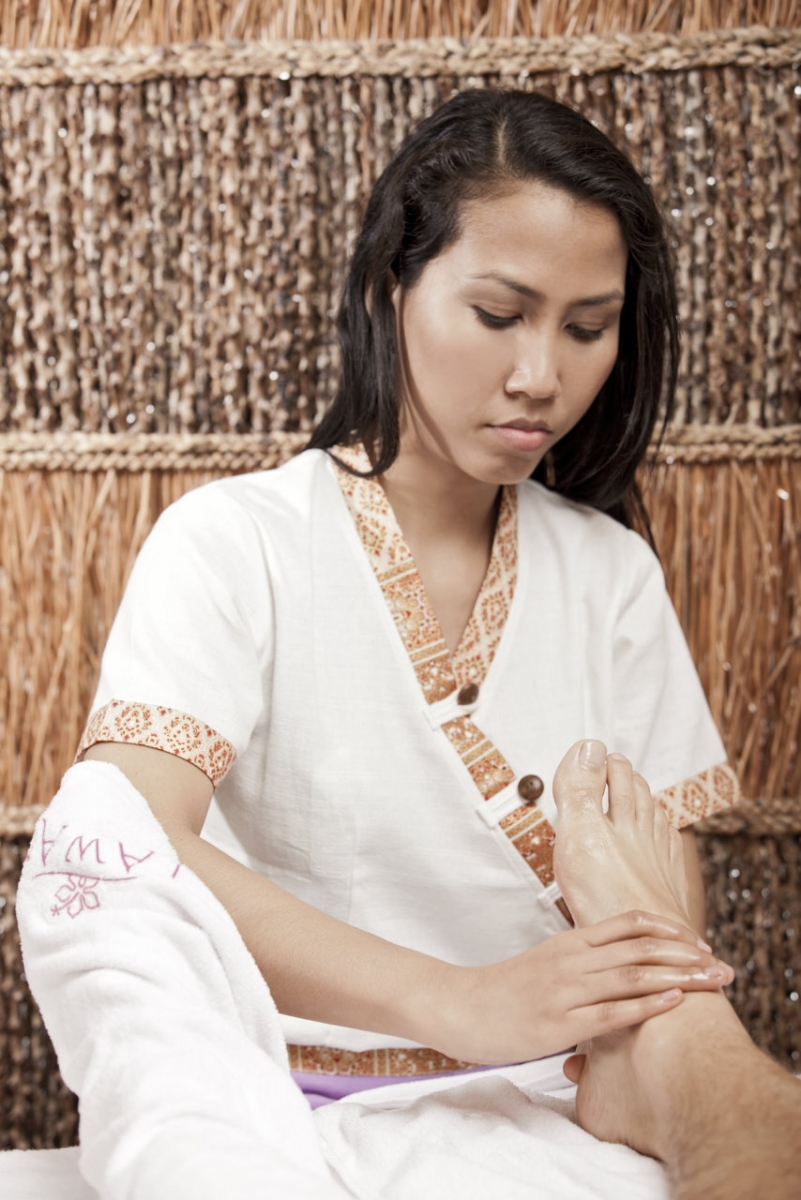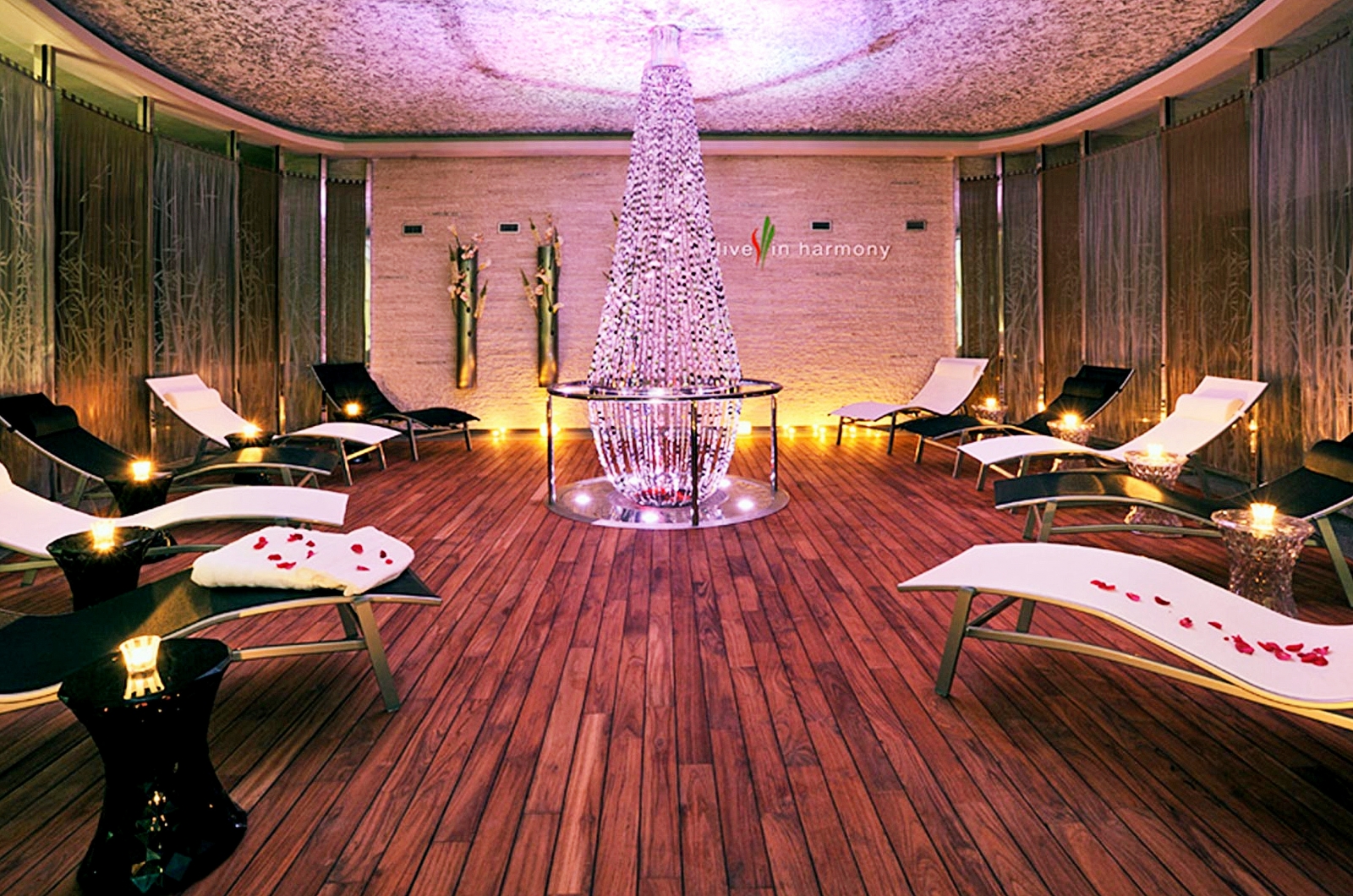 Wellness and relaxation
Do you need some rest? Are you charging your batteries? We have an offer of great wellness and relaxation for you in Špindlerův Mlýn. Pamper yourself.
Wellness and relaxation in and around Špindlerův Mlýn
We have tips for great well-being not only in Špindlerův Mlýn, but also in the area
Do you want to draw lost energy? Do you need a well-deserved shutdown and much-needed relaxation? Do you want to enjoy a great sauna or wellness after skiing? Do you want to enjoy a romantic rest with your partner or indulge in relaxation with friends? In this section Wellness and relaxation you will find tips and inspiration on where to enjoy the right rest and relaxation in Špindlerův Mlýn. The choice is really great, pamper yourself in luxury, pamper yourself in the fragrant spa, enjoy quality massages. Move your holiday or extended weekend to more beautiful wellness heights. Because you and your body and soul fully deserve it!
Show more
OUR TIPS
in Špindlerův Mlýn
We have interesting tips for you from Špindlerův Mlýn and its surroundings. Whether it is accommodation, activity or a good restaurant. We live in Špindl, it is our home, so we recommend what we have tried ourselves and we like.
We wish you to enjoy your stay in Spindleruv Mlyn according to your ideas.
Show more