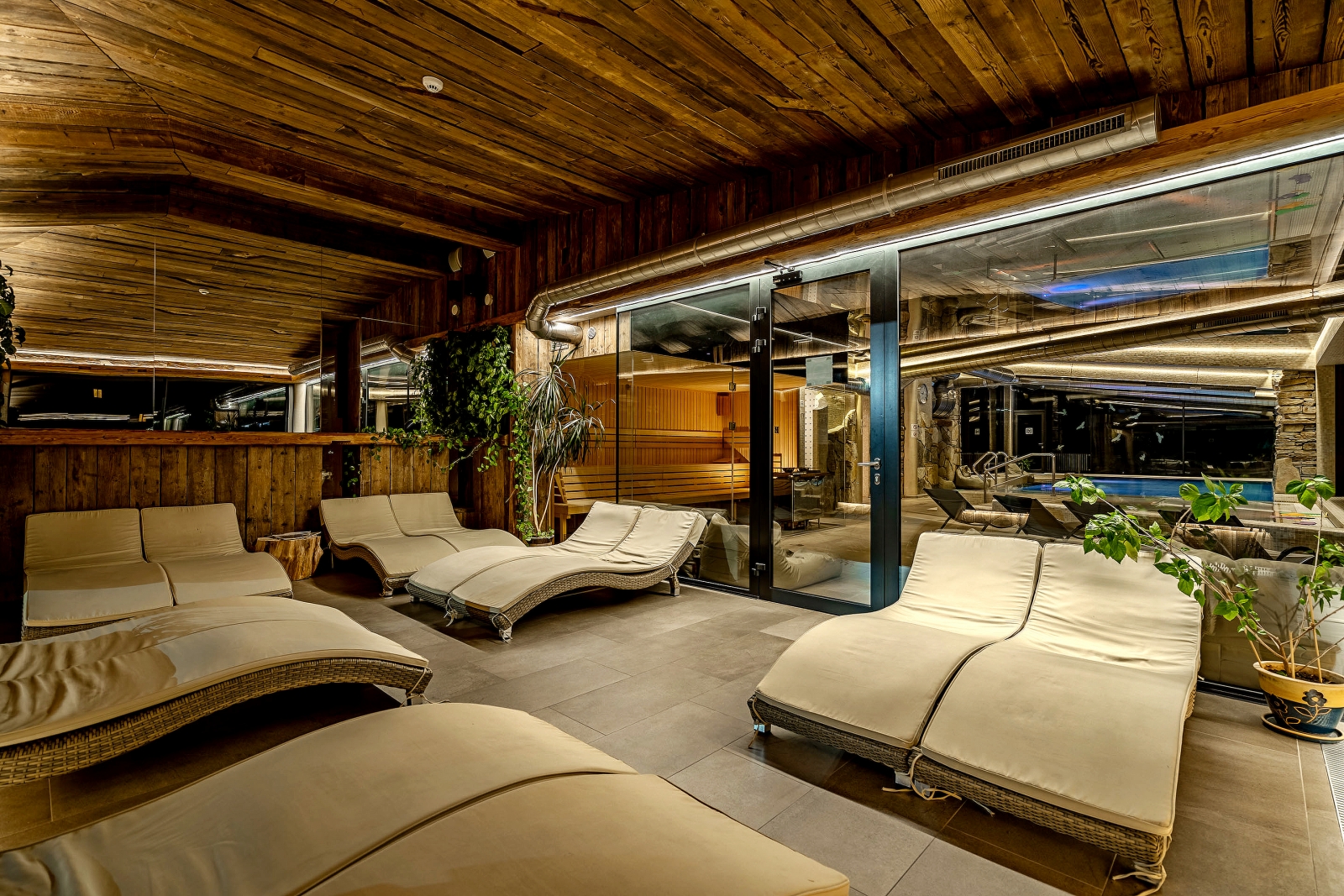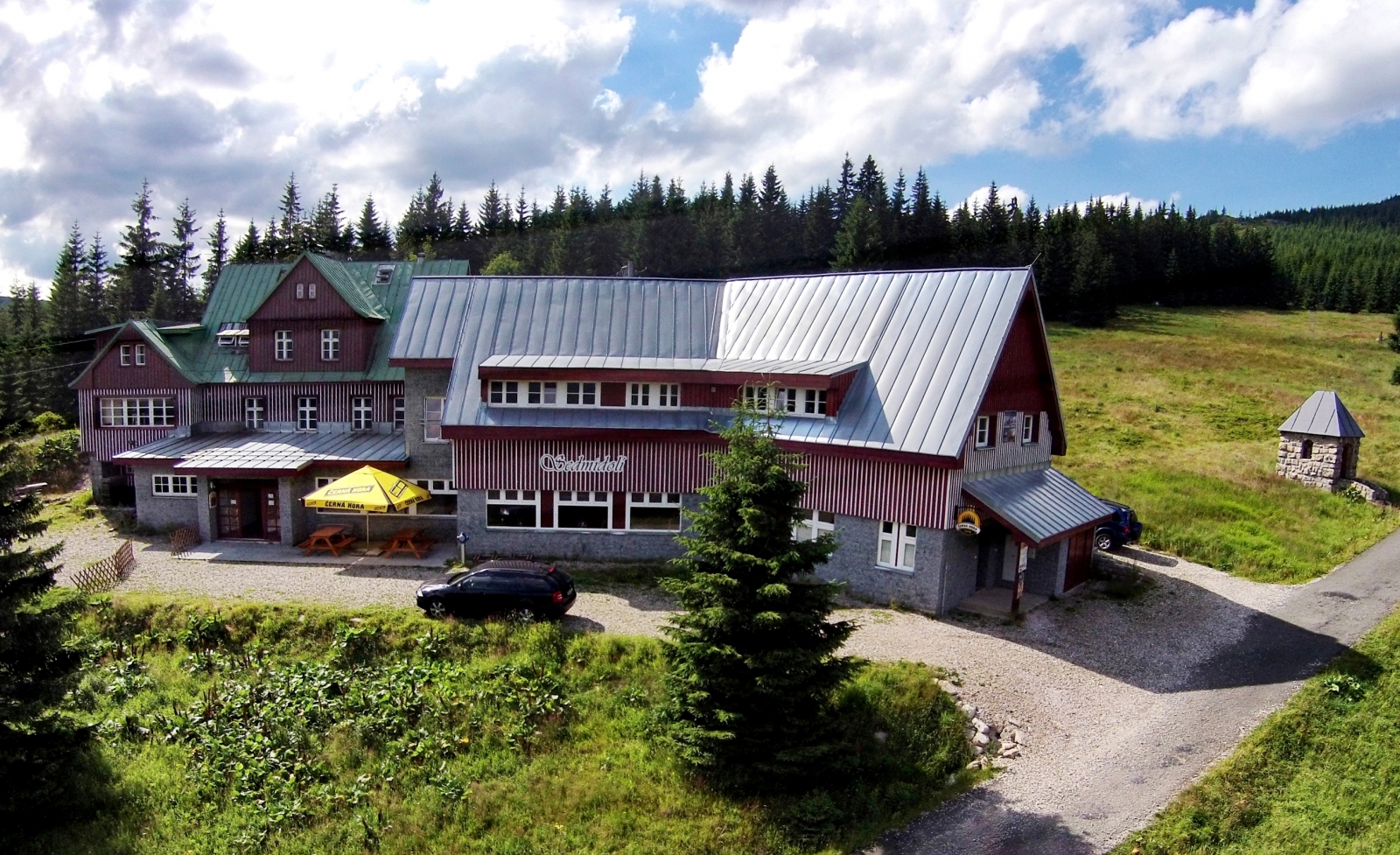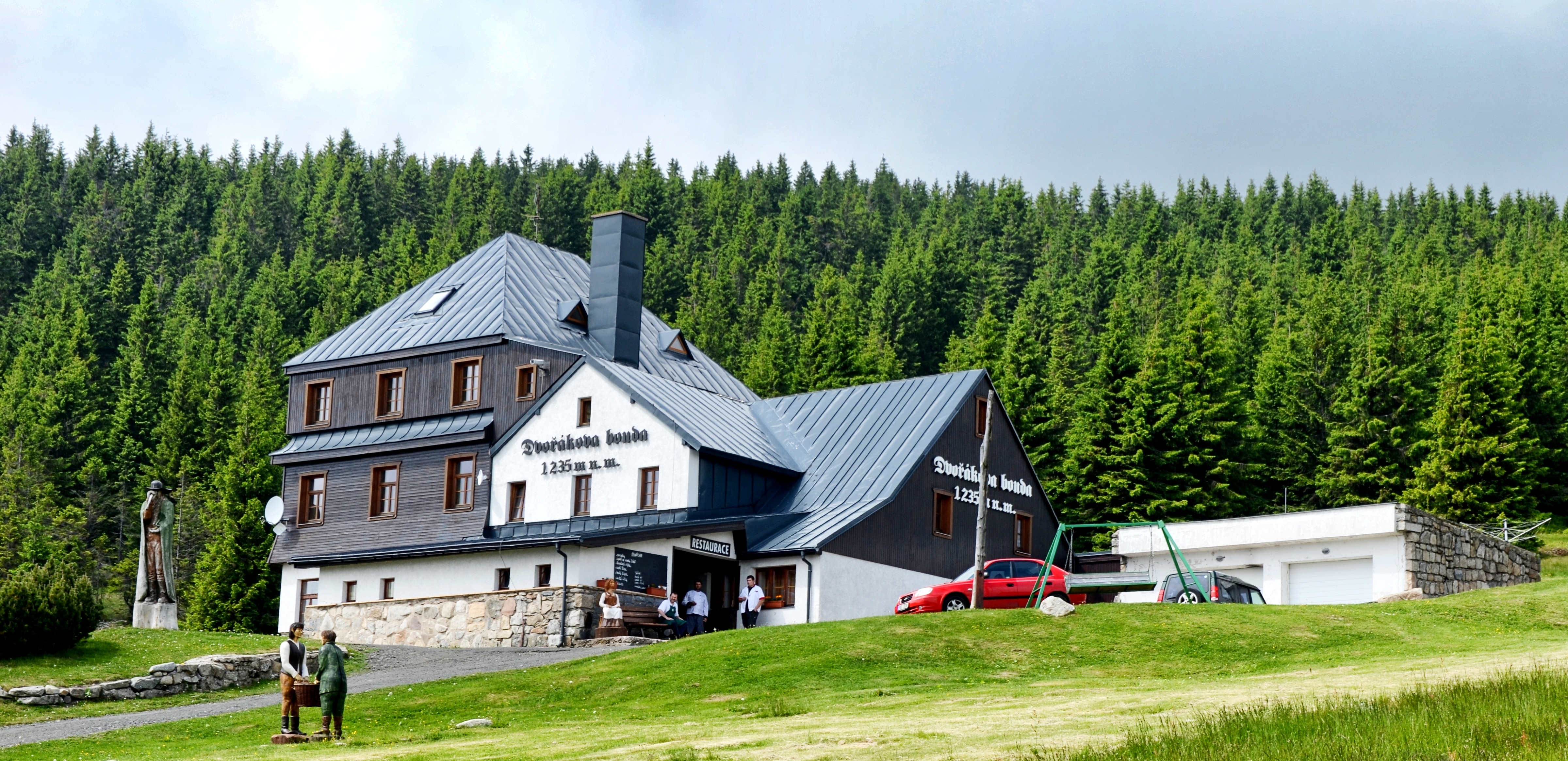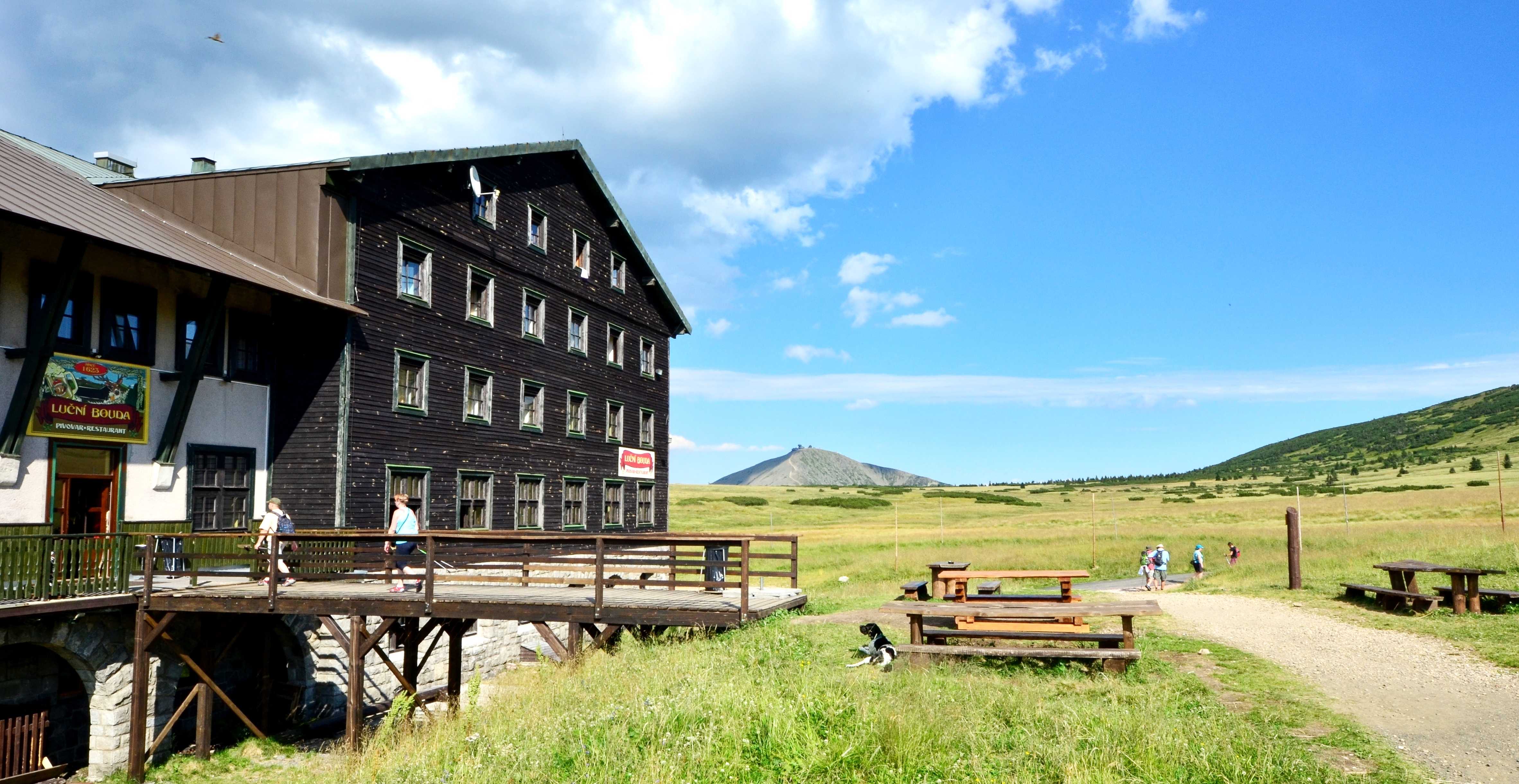 Mountain cottages in Špindlerův Mlýn
Are you attracted by accommodation in a mountain hut? Do you want to enjoy a holiday with family or a group of friends? We offer you proven accommodation in mountain huts - not only in Špindlerův Mlýn, but also in its surroundings. You will be satisfied with the offer of accommodation in the Giant Mountains.
Mountain cottages in Špindlerův Mlýn and surroundings.
Accommodation in mountain cottages not only in Špindlerův Mlýn, but also its surroundings
Enjoy the true romance of your stay in the Giant Mountains and choose accommodation from the following offer of typical mountain huts. There is nothing more beautiful than watching the sunset over the ridges of the Giant Mountains from the terrace of a mountain hut. We wish you to wake up to the absolute silence of the mountains and then relax with a walk and hikes in the Giant Mountains. Some mountain huts have their own bathroom in the room, others have in common. Also, mountain huts vary greatly in interior equipment and services. You can find this information in the description of the object, or contact the mountain hut. However, it is not true that what is cheap is not good quality. On the contrary. The low prices of some mountain huts are adapted to the unpretentious clientele and you will be surprised by the helpfulness of the booths. In the winter months, check the accessibility by your car to the mountain hut. In some cases, they will take you to the cottage by snowmobile or snowmobile. As most mountain huts are located in the protected area of ​​the Krkonoše National Park, before arrival, ask the operator of the accommodation facility for permission to enter the accommodation facility. Accommodation in mountain huts is also ideal for outdoor schools and courses. We highly recommend you spend part of your holiday in one of our mountain huts in the Giant Mountains. Believe that you will be richer for another beautiful experience in your life.
Show more
Accommodation filter
as you wish
Accommodation filter
as you wish
OUR TIPS
in Špindlerův Mlýn
We have interesting tips for you from Špindlerův Mlýn and its surroundings. Whether it is accommodation, activity or a good restaurant. We live in Špindl, it is our home, so we recommend what we have tried ourselves and we like.
We wish you to enjoy your stay in Spindleruv Mlyn according to your ideas.
Show more