Strzecha Akademicka look to Samotnia - PL
Exclusively: Large selection of webcams only with us.

47

Super
Last Minute
Show full webcam description
Strzecha Akademicka enjoys a beautiful location on the Polish side of the Giant Mountains, 600 meters on foot above Mały Staw Lake.


WEBCAM Strzecha Akademicka - view of Samotnia - PL

The webcam has a view of the Silver Ridge (1489 m above sea level) and the Silver Hill, under which the beautiful glacial lake Mały Staw is located.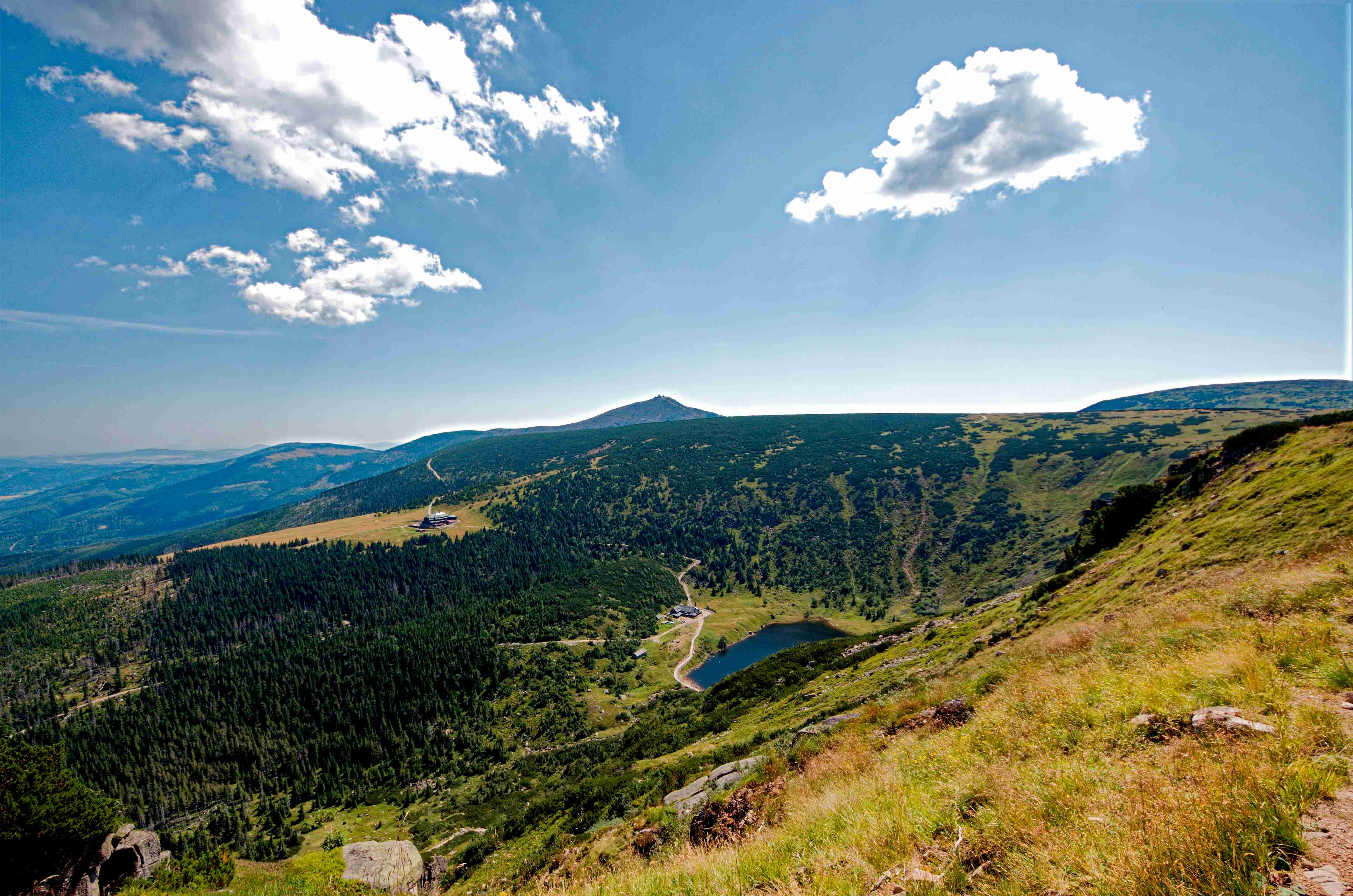 You can see Strzech Akademick and Mała Staw in the palm of your hand as if you are walking along the Czech-Polish Friendship Path from Špindlerův bouda to Sněžka - HERE.



On the webcam you can also see an avalanche field - Kocioł Małego Stawu.

---

The mountain hut Strzecha Akademicka (formerly: German Hampelbaude, Czech Hamplova bouda) stands on the Polish side of the Giant Mountains. It was founded in the first half of the 17th century.


It burned down in 1906 and a new hut was built the same year. In 1912, the shed was enlarged and this form has remained to this day.
The Czech name Hamplova bouda originated from its owner (1758–1863). Today's name originated from the owner of Centrala Akademickiego Zrzeszenia Sportowego, who took over the hut after World War II.
---

Super
Last Minute
13X Other interesting webcams
4X Polish side of the Krkonoše